Experience
PCS Finance is a leading Australian finance specialist in Management Rights, with combined experience of over 30 years. Additionally PCS Finance offers specialist skills to manage residential and business lending and financial needs.
PCS Finance is a unique one-stop-service offering a range of bank and non-bank specific products. Our personal service means we take an interest in ensuring you have the most competitive lending rate and flexibility available.
Memberships
Commissioner for Declarations
Australian Financial Complaints Authority (AFCA)
Australian Financial Complaints (AFCA) Process and Information - https://www.afca.org.au/
Mortgage & Finance Association of Australia (MFAA)
Financial Services Institute of Australasia (FINSIA)
Queensland Resident Accommodation Managers Association (ARAMA)
Why Is PCS Finance The Market Leader
Management Rights Finance specialists
Partnership Structures
Multiple office locations for your convenience
Directors own management rights themselves
Excellent relationships with management and letting rights lenders
Corporate strategies for MLR operators
Consistent high rate of finance approvals
01
CHOICE
When you use PCS Finance, you are sitting in front of 10+ banks and 50+ banking products versus visiting a banker who has access to one bank's products. This 'choice' improves your chance of getting a 'yes', when the banks are saying 'no' more often.
02
EXPERIENCE
Ask your bank how long they've been helping clients with Management Rights lending. PCS Finance are committed to their clients in the long term. Banks are big organisations and their service is compromised by constant restructures.
03
SPECIALISATION
It pays to talk to a specialised broker like PCS Finance. For example, with management rights being such a niche industry, it is not widely understood by all banks. Bank staff provide a more general service.
04
FOLLOW UP
Following up on the progress of your loan application is both time consuming and frustrating. PCS Finance has a system for chasing you up, as well as the bank, saving you the hassle.
05
PERSONAL BANKER
PCS Finance is like the perfect personal banker. They deal with the bank on your behalf regarding your requirements, negotiating and following up your application to settlement; and because it's their own business, they're in it for the long haul.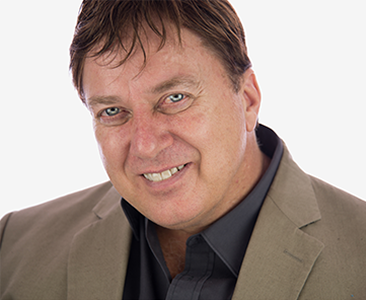 Steve Burton
(Founder / Principal)
SA Fin, AIMM, C, Dec
PCS Finance was founded by Steve Burton in August 1995 after fourteen years of experience with the National Australia Bank (NAB) specialising in management rights. This makes Steve the longest serving financier in the industry having notched up a total of 35 years in the industry. Over this time, he has been involved in the development of specific MLR lending structures that have since been incorporated into the products offered by the major banks.
He ignited competition amongst the banks for MLR lending which resulted in lower interest rates as well as increased levels of funding available to the client. More importantly, Steve is personally financially invested in Management Rights, which further highlights his invaluable insight into the intricacies of the industry and depth of experience. His personable approach means his advice is highly sought after by his clients when setting up a successful MLR business.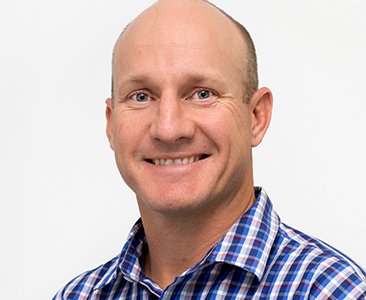 Damien Windle (Partner)
Damien Windle set up the PCS Finance, Brisbane office in 2004 after 15 years of working with the big banks, the last three of these with the Bank of Queensland specialising in management rights. Damien's focus on the growing Brisbane market has enabled him to provide specialist local knowledge to his MLR clients.
With over 25 years of working in the finance sector, Damien has an indepth knowledge of somewhat complex banking processes. This helps him to understand and meet the needs of his clients with the right banking product. Through his own personal investments in the management rights industry, he is able to share this experience and help clients understand the specialised industry. This helps manage risk and provides an optimal borrowing result for the clients business.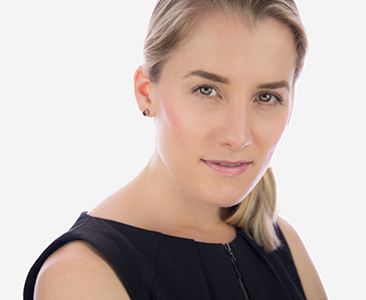 Aimee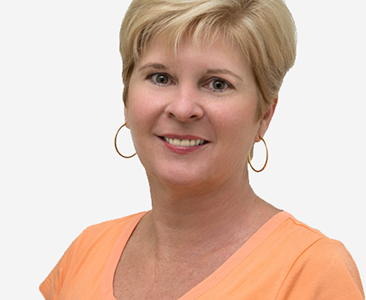 Helen
"We have dealt with Damien in the past and only considered him when purchasing our recent property. Damien is very knowledgeable in Management Rights industry and has a valued repour with banks which makes it so easy to deal with them. We would and do highly recommend PCS Finance to anyone looking for finance"
"All my loans have been approved and I want to thank PCS Finance for their great effort and support"
"Professional service and always quick responses along the way. Highly recommend for any Management Rights business purchase and financial service"
"I wanted to thank you very much for all work done, especially helping me to negotiate a lower multiplier, that has helped save us several thousand dollars. I will remember this and really appreciate it. I will refer others to PCS Finance if there is an opportunity and already have"
"Great communication, responding quickly to emails and answering all questions, making the process easy. Refinancing has saved us a considerable amount of funds. We would happily recommend your services to anyone looking at finance"
"I have used PCS Finance for purchasing Management Rights and residential property. I like that PCS Finance offers finance for a range of loans, I also like that they communicate regularly and suggest ways that help meeting a goal"
"Damien and Helen at PCS Finance secured financing for me to purchase my first MR business. The service they provided, their communication skills and attention to detail were exemplary. I was guided throughout the entire process and received advice that was critical for myself as a first timer. I will recommend PCS to anyone looking at finance and will most definitely be using them in the future"